Recent Posts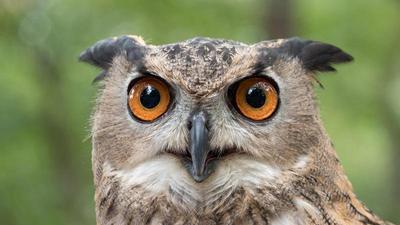 Ten Things We Learned From One Year Writing Our Blog
We've been writing a weekly blog for a year! Here's what we've learned about meeting our deadlines, writing and editing, building readership, running a blog, and appreciating life!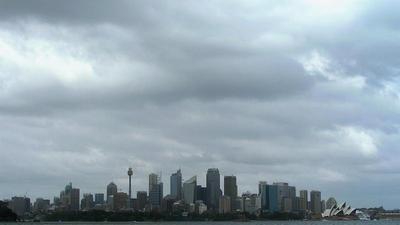 Finding a Voice Down Under: A Short History of My Blogging Career (Study Abroad #3)
I started writing my first blog while abroad in 2009. Here's why I began, what I enjoyed about blogging, and the key reasons I continue now.
---