Recent Posts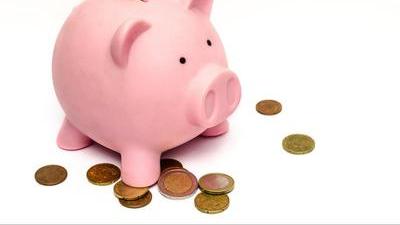 Five Ways to Invest Wealth and Keep Value During Uncertainty
The economy will crash eventually. To keep my wealth, should I trust the dollar, the stock market, commodities, real estate, or local businesses?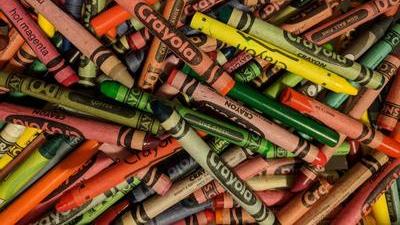 How to Afford Homeschooling and Other Alternative Education For Kids on a Budget
Want to get your kids out of public schools, but afraid of the costs? Here are some tips on how to afford your kids' educational journey.
---