Recent Posts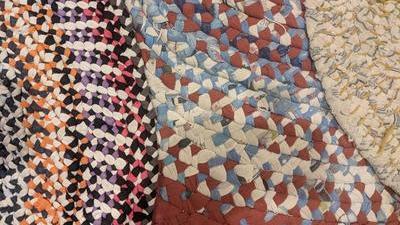 Tutorial: How to Make a Braided Rag Rug From Old Sheets or T-Shirts
Upcycle old shirts and sheets into wonderfully colorful braided rugs in 6 simple steps! Minimal or even no sewing; easy-to-follow instructions; lots of photos!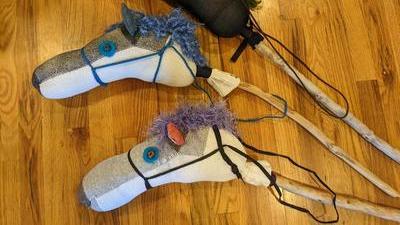 Tutorial: How to Make a Hobby Horse from a Sock and Scrap Fabric in 7 Steps
Upcycle an old sock into a classic children's toy! A straightforward craft that's infinitely customizable and leads to a neighborhood of fun.
---