Recent Posts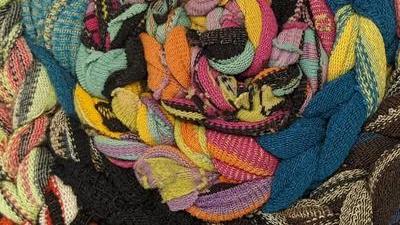 Tutorial: How to Make a Plush Rag Rug from Old Socks in 5 Steps
Save your socks! Upcycle old socks into a squishy, colorful rug—it's an easy way to make something beautiful!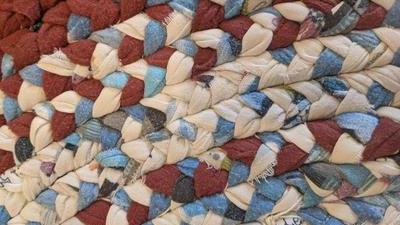 Making Rag Rugs From T-Shirts and Old Sheets (Reuse and Upcycle!)
I love finding new uses for old stuff. I had a collection of old t-shirts and ripped sheets... what better thing to do than repurpose them into beautiful rugs?
---