Recent Posts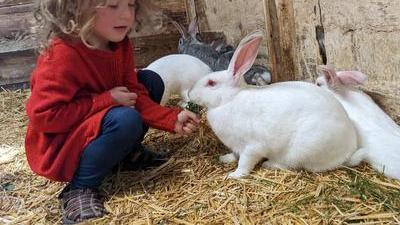 Looking Ahead: Here's This Year's Preschool and Kindergarten Homeschool Plan (Fall 2022)
Our kids have reached the age where people ask me what we're doing for school. Answer: lots of play, nature groups, a Sudbury co-op, music, reading, crafts, and more!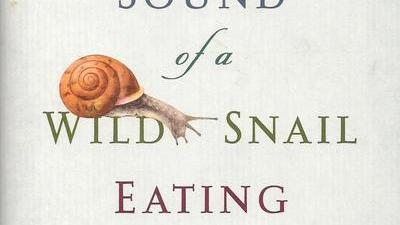 Book Review: The Sound of a Wild Snail Eating by Elisabeth Tova Bailey
A quiet, reflective book that is part illness memoir, part nature nonfiction, and part friendship story. With discussion questions for book clubs!
---