Recent Posts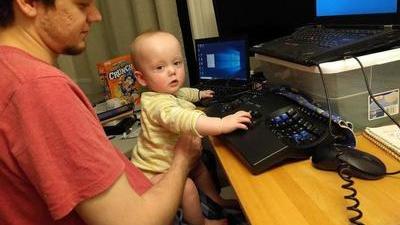 Opting for Flexibility in Work
Self-employment enables me to achieve the work-life balance I want. Here's why I love the flexibility—and how you can get the same flexibility in your own life.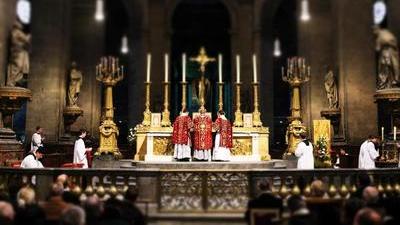 Discovering the Traditional Catholic Mass
How I discovered the traditional Latin Mass a few years ago, why that discovery changed everything for me, and what was wrong with the Novus Ordo Masses I'd attended.
---