Recent Posts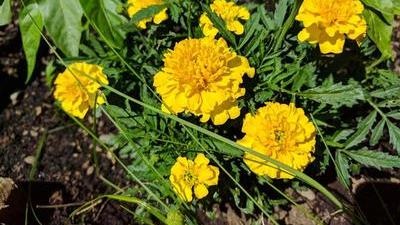 Gardening, Year 2: What I Improved and How I Planned, Planted, and Harvested My 200-square-foot Garden
Could I replicate year 1's magnificant tomato harvest? Here's what I planned, how it went, and what I learned.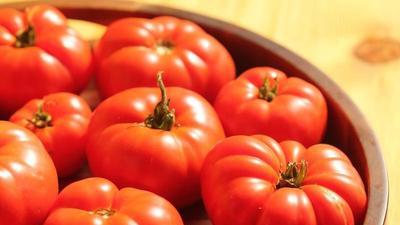 Gardening, Year 1: How I Planned, Planted, and Harvested a 200-square-foot Garden and What I Learned
I used the square foot gardening method to grow flowers, herbs, and tomatoes. I was most excited about tomatoes. If I grew some, the garden would be a success!
---