Hello!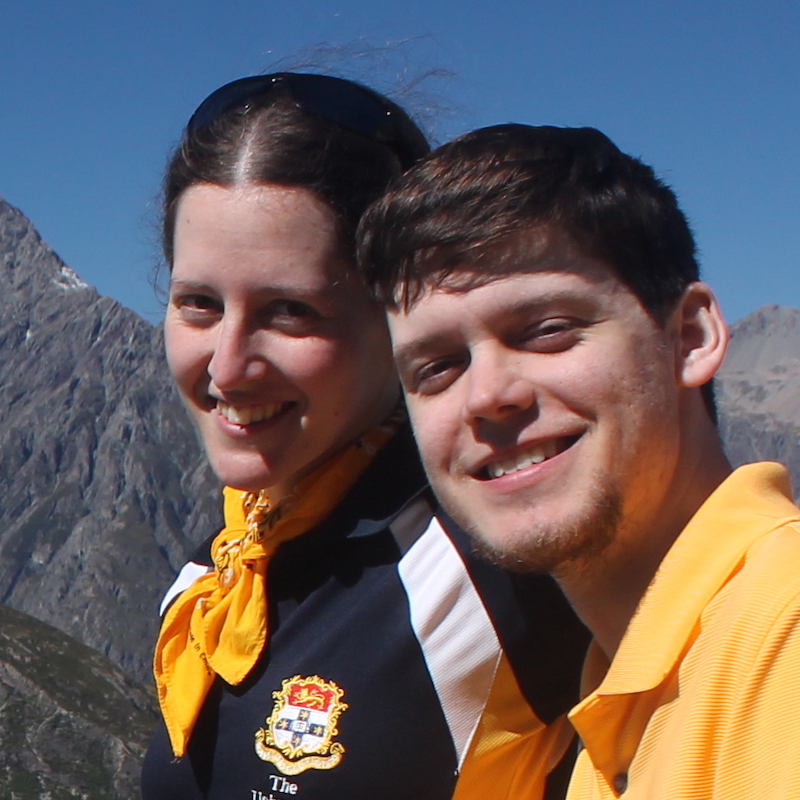 We're Jacqueline and Randy, a blogging duo with backgrounds in tech, robots, art, and writing now raising our family in northern Idaho.
Our goal is to encourage deliberate choices, individual responsibility, and lifelong curiosity by sharing stories about our adventures in living, loving, and learning.
We'd love to connect—and keep you updated!
Did you know a group of owls is called a parliament?
Curious? Read these stories:
---