Recent Posts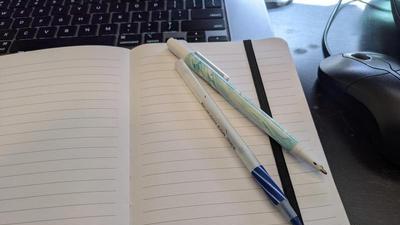 How I Manage Deadlines: 5 Ways to Keep Projects on Track
In college, I never pulled an all-nighter and often turned assignments in early. Here's how I did it—and how you can get better at managing projects, reduce stress, and never pull an all-nighter again.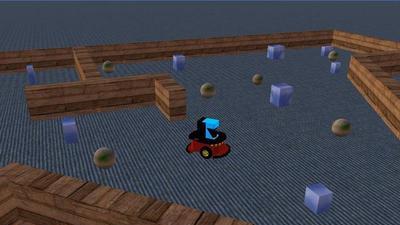 The Nebulosity of Categories and Where the Usefulness of Personal Labels Ends
My identity is multifaceted. Unlike Randy, whose primary label is 'trad Catholic', I don't hold one aspect of myself up as the core. Why not? Flexibility, and room for dialogue and change.
---