Recent Posts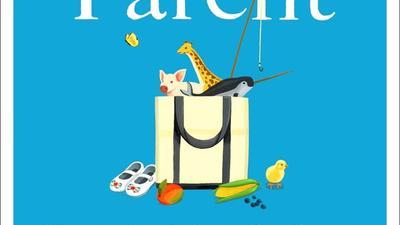 Book Review: Hunt, Gather, Parent: What Ancient Cultures Can Teach Us About the Lost Art of Raising Happy, Helpful Little Humans by Michaeleen Doucleff
How can we better help children develop helpfulness, responsibility, confidence, independence, and emotional control?
How to Build Self-Discipline: Why Awareness and Intrinsic Motivation Are Key
Self-discipline is the ability to do what needs to be done, to stay in control, to accomplish your goals. How do you build discipline? Here are strategies I use.
---