Recent Posts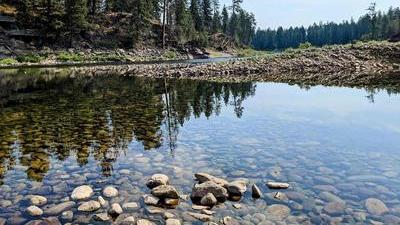 Seven Principles to Guide Development in Kootenai County
Our county faces rapid suburbanization and dramatic change of character as farmland is devoured by big development. Here are seven conservative principles we can use to guide the county's future.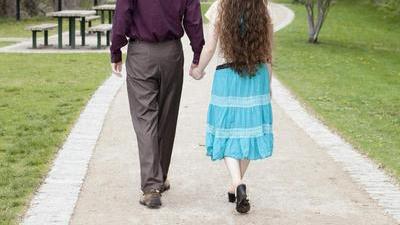 Ideation, Evaluation, and Iteration: How We Plan Our Lives
How do you design a product, project, business, or your own life? Here are the keys you can use to make options and not get stuck on an 'anchor problem'.
---