Recent Posts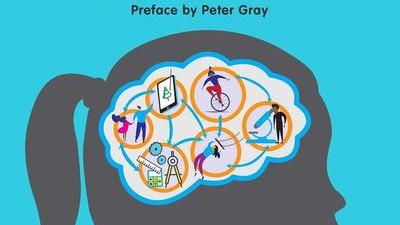 Book Review: Changing Our Minds: How Children Can Take Control of Their Own Learning by Naomi Fisher
Different kids need different learning environments; they're interested in different topics; they thrive on different tasks. So why force them to learn the same things in the same ways at the same times in schools?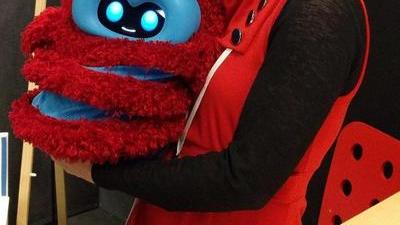 How I Built A Career From Strengths and Interests—And How Your Kids Can, Too
What will your kids do when they grow up? Who will they be? And how can you help them? The key: People build lives and careers out of what they love, not what they hate.
---