Recent Posts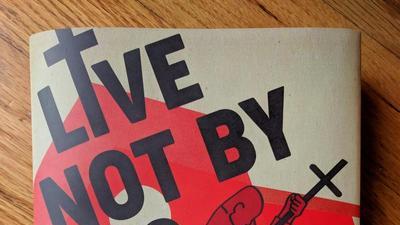 Book Review: Live Not by Lies by Rod Dreher: A Manual for Christian Dissidents
This book argues that communist totalitarianism is coming to America, soon, and we have to prepare now if we're going to survive. But Dreher isn't nearly worried enough.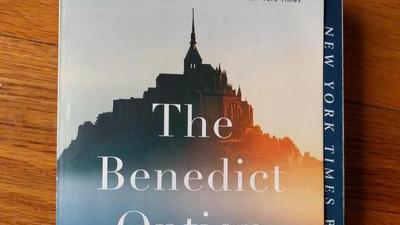 Book Review: The Benedict Option by Rod Dreher: A Strategy for Christians in a Post-Christian Nation
This book presents a strategy for Christians living in a post-Christian nation: namely, that we've lost the culture war and need to focus on preserving the light.
---