Recent Posts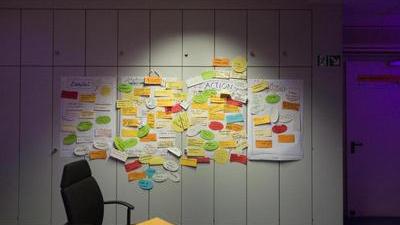 Brainstorming: Are All Ideas Welcome? Why You Shouldn't Discount Ideas Before They're Explored
Why I consider all ideas—not just the "good" ones—and how doing so improves my work, helps me find unique solutions in arguments and software, and leads to counterintuitive insights.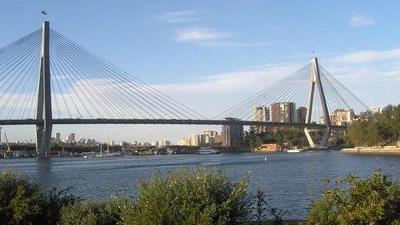 The Learning Edge: Independence Outside My Comfort Zone (Study Abroad #5)
To grow and change, we need to reach our limits and push beyond them. Being abroad was one big out-of-my-comfort-zone adventure—on campus, exploring Sydney, and beyond—and here's what I learned.
---