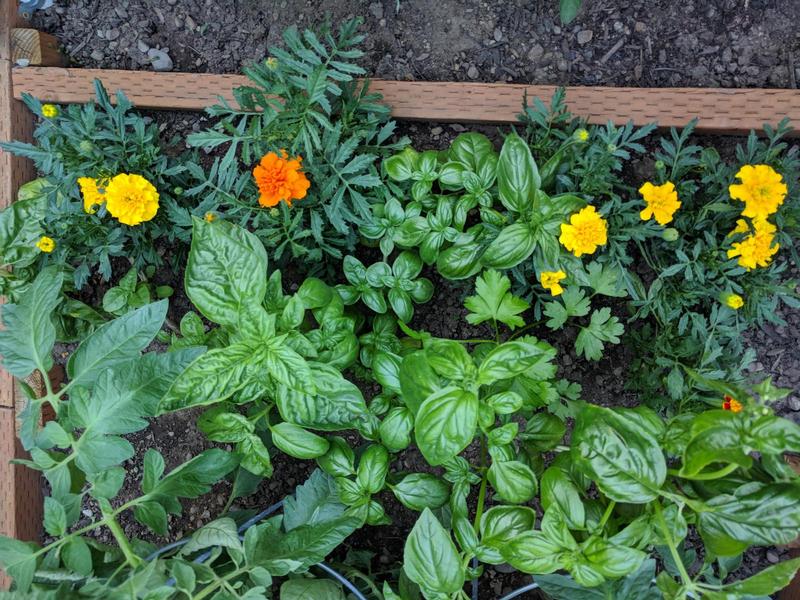 Building Raised Garden Beds in Our Backyard
Our first home improvement project
After we moved to Idaho, settled in, and welcomed our second child, it was spring. Spring: a time of green shoots and tiny buds, damp earth and the smell of compost.
I ambitiously started seeds in March and April. We received a generous gift of gardening supplies from my grandmother, who was no longer gardening—two 4x4-ft wooden garden boxes, three 4x2-ft wooden garden boxes (one on stilts!), 1x6-ft and 1x4-ft garden boxes, a bunch of plastic planting containers, PVC-and-netting covers for the lot (to protect plants from deer and other wildlife, which was necessary at my grandmother's house), and an assortment of tomato cages.
We mapped out our yard. Where could we put garden beds? How many square feet could we get away with, while leaving most of the existing landscaping and keeping enough space for the kids to play? Where would be good locations for the garden boxes we had been gifted? How many garden beds did we want to build?
Our yard had four existing garden bed sites, each full of weeds with a short wooden edge around it. We took those out—the wood was rotting and we wanted raised beds. We planned to build three new beds: one 14x4, one 14x3, and one 12x2 along the fence. When combined with the beds and containers from my grandmother, we would have around 200 square feet of garden space.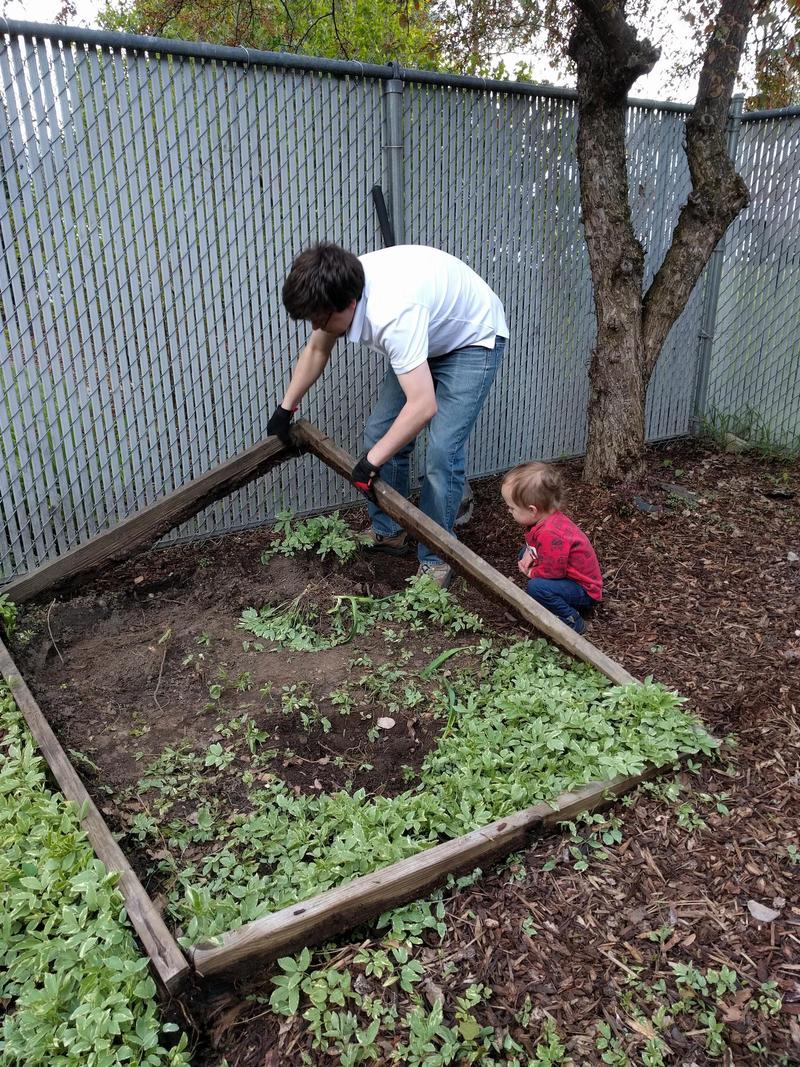 Next was a trip to the hardware store. We got a bunch of pressure treated 2x6s and 1x1s, deck screws, L-brackets, and so forth. The plan was to stack two layers of 2x6 for a height close to 12". The 1x1s were to secure the corners. We borrowed a miter saw.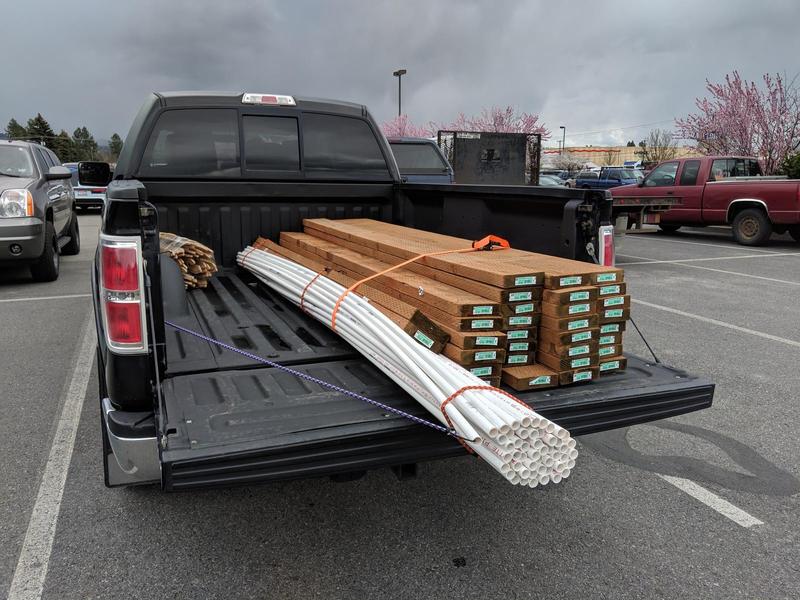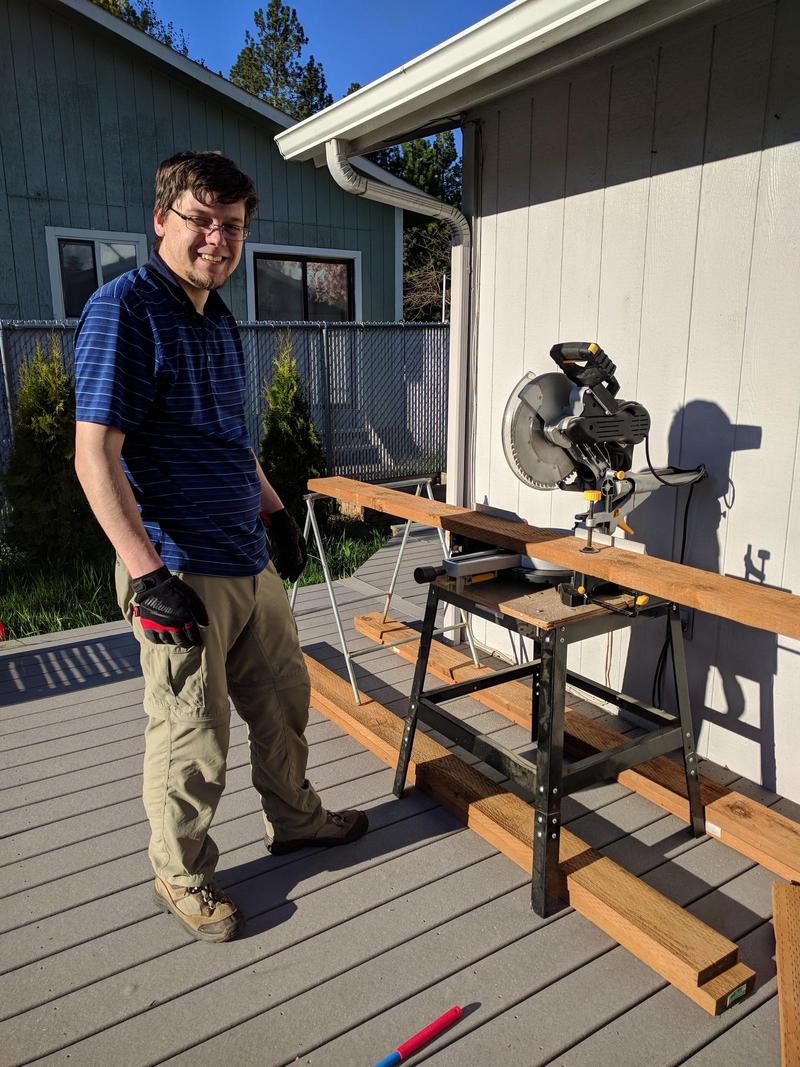 Randy did most of the construction work, with help from our then-2-year-old. Lots of sawing, drilling, etc.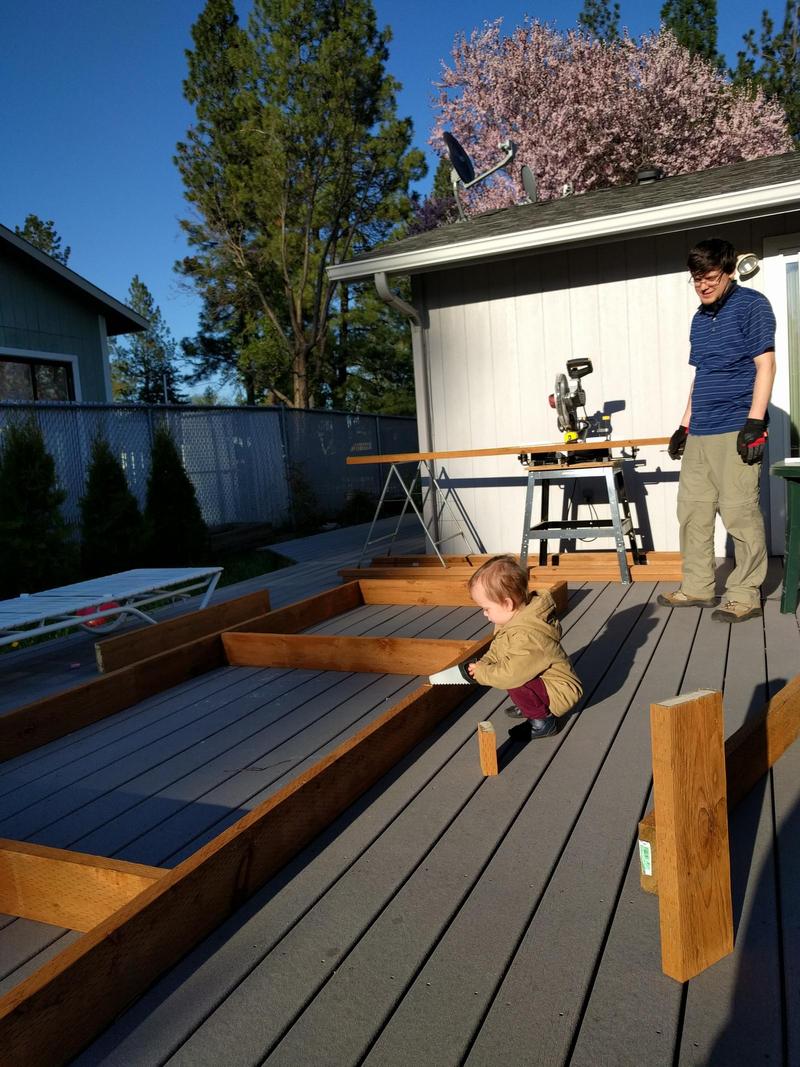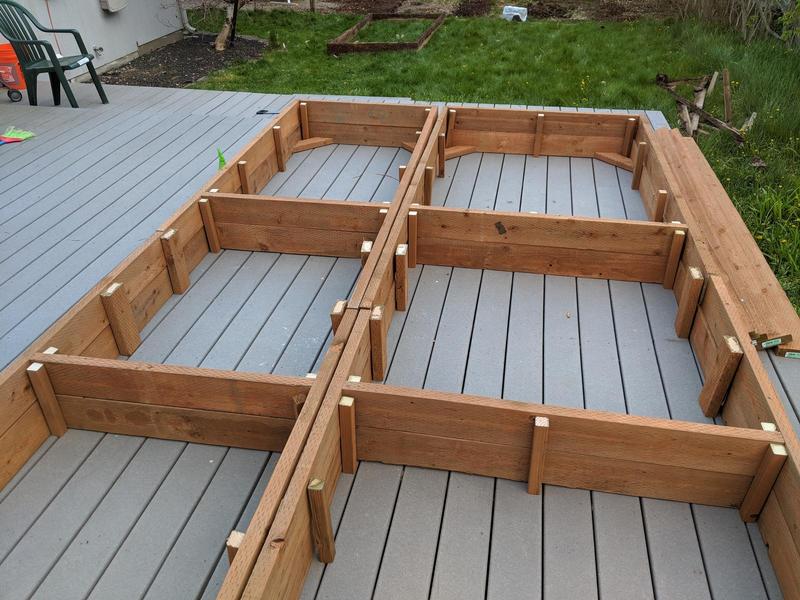 We moved dirt around to make the ground level and finished assembly.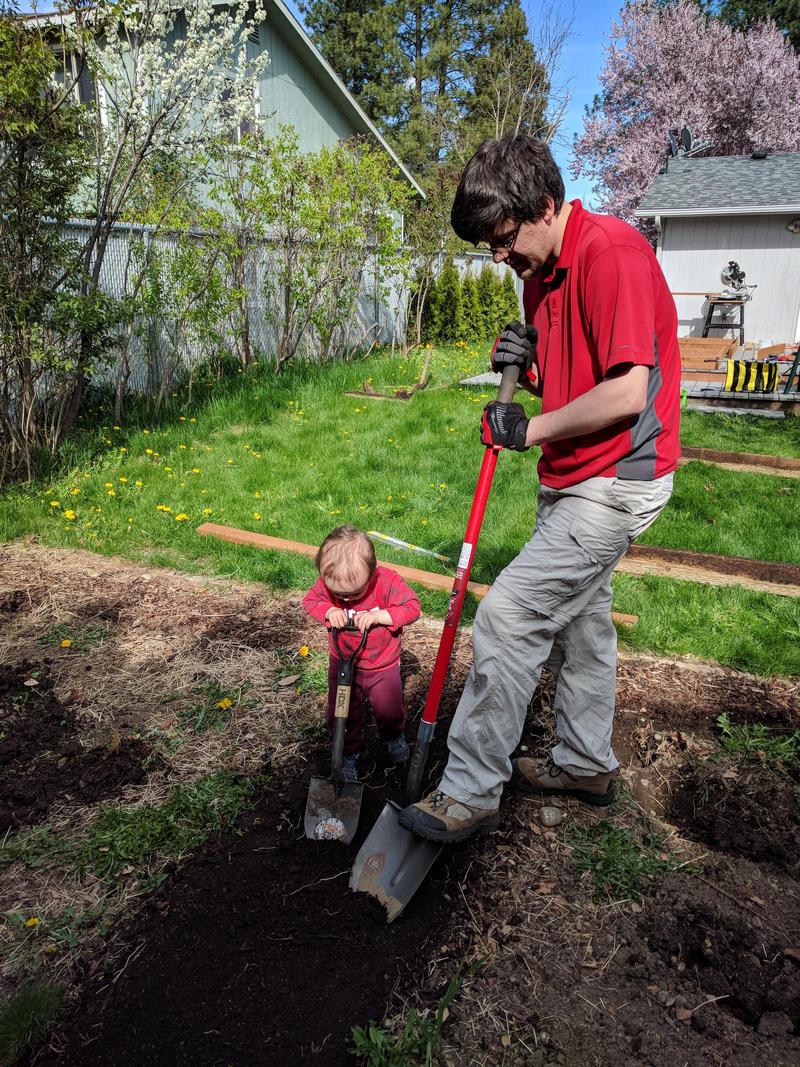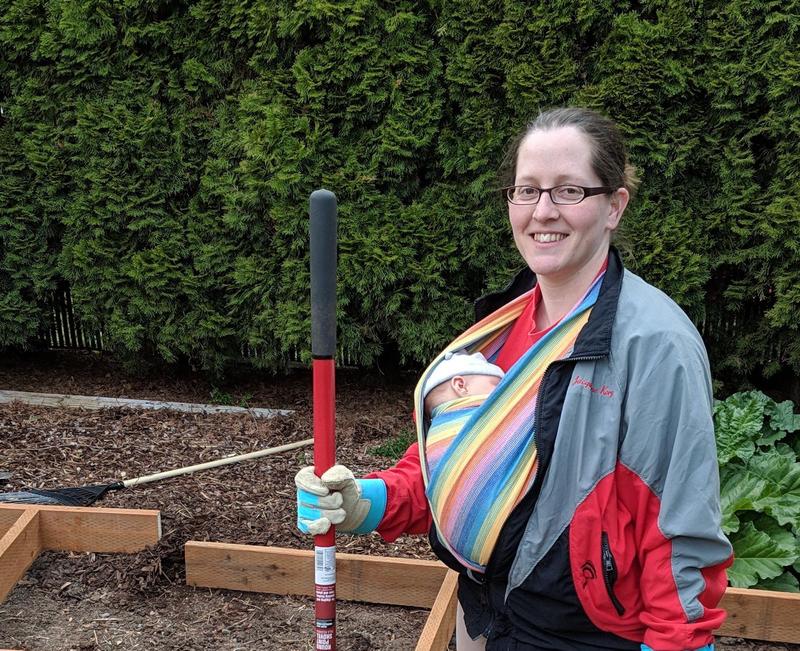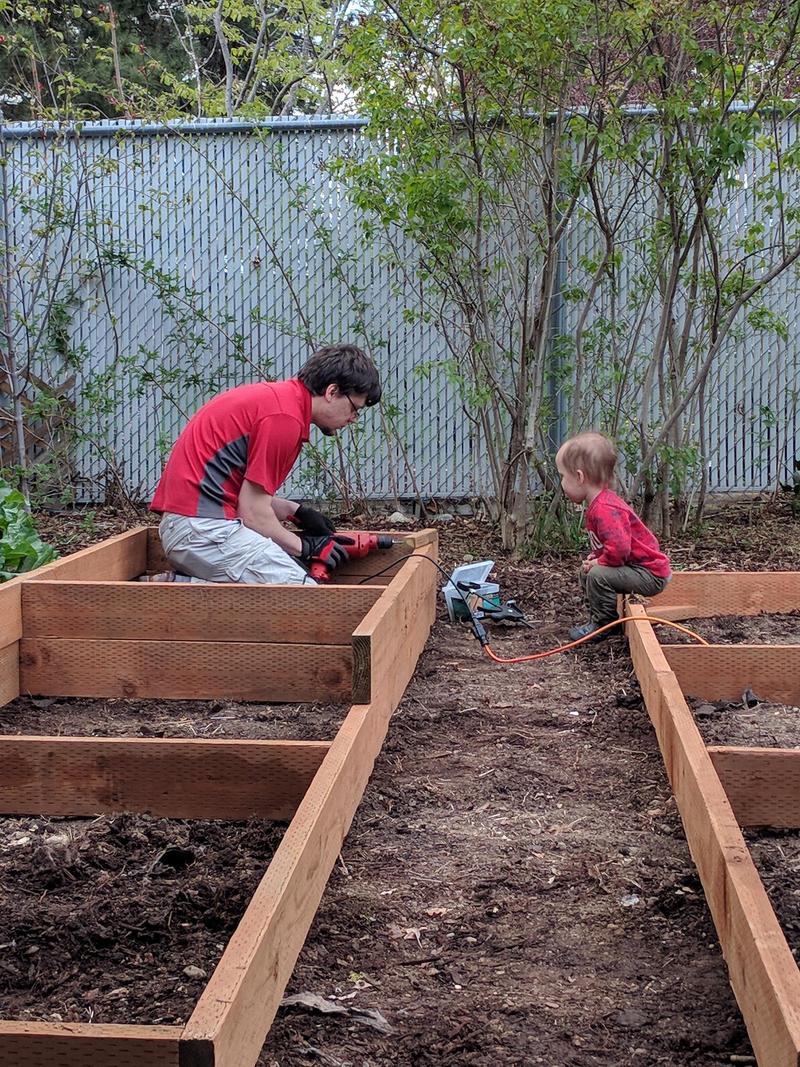 The beds were in! Next, we needed to fill them. We had a local landscaping company dump six cubic yards of a 50% soil, 50% compost mix on our driveway. With a wagon, shovels, and some elbow grease, we filled our garden beds. Ready for planting!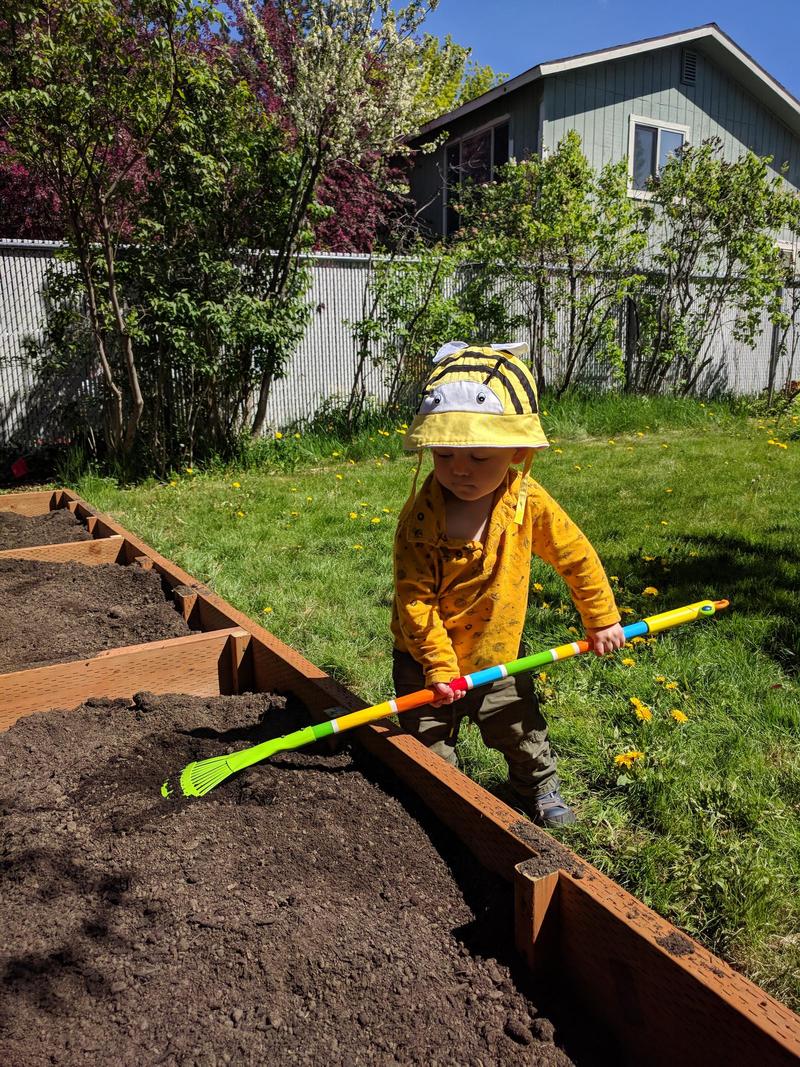 We also made PVC-and-netting covers for the beds to keep birds, children, and any other local wildlife out. We didn't know whether the covers would be necessary in our yard—it's enclosed and we're in town, so we don't have to keep deer out. We do have a small population of quail. We figured it wouldn't hurt to have the barrier.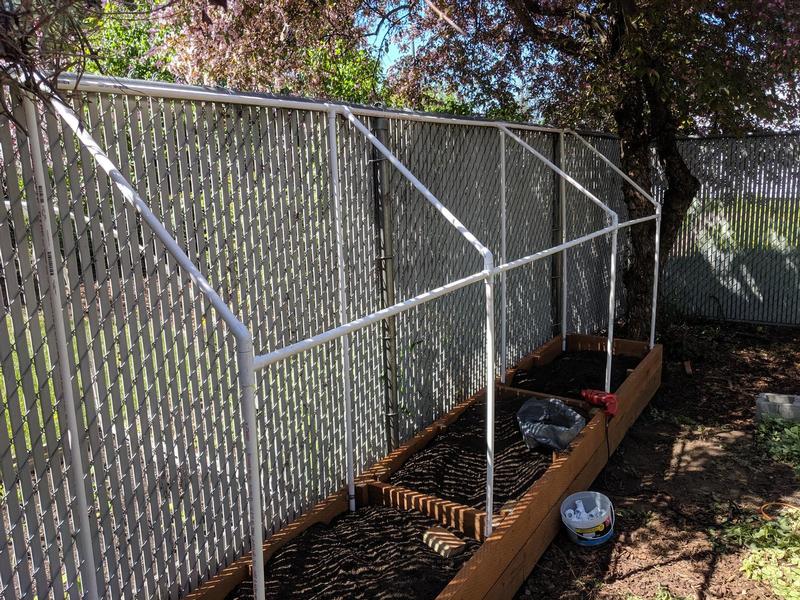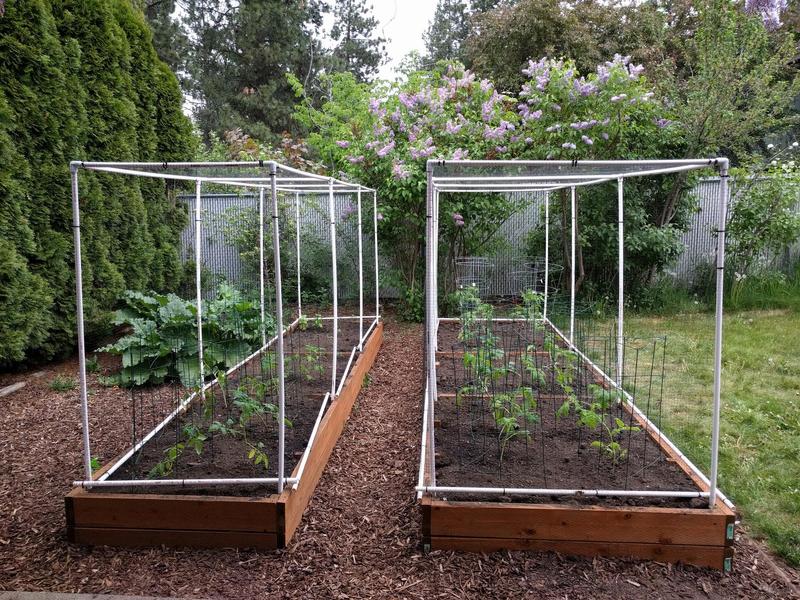 And how did the garden grow? Stay tuned—that's my next topic!
---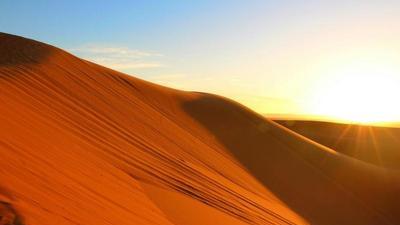 How to Practice Self-Denial—and What You'll Gain By Doing So
Human desires are insatiable. But if we do the counterintuitive—practice self-denial instead of giving in to those desires—we build virtue, gain freedom, and step closer to the eternal.