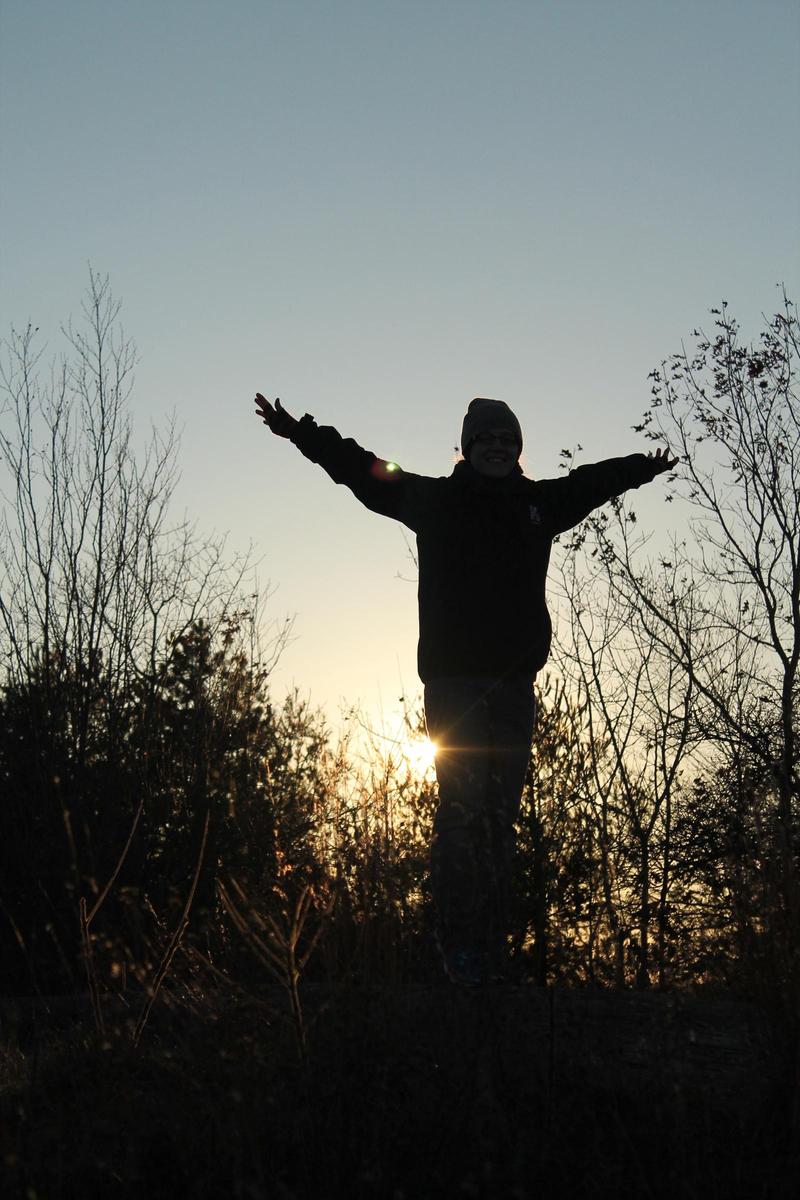 Book Deal Announcement: #PhDone
I'm writing a book!
(Read about the writing process, finishing the manuscript, the revision process, production and copyediting, and the cover reveal, pub date, and page proofs).
Some personal news: I have a book deal!
I'm writing a pragmatic, up-to-date guide to thriving in graduate school while keeping a healthy personal life, filled with sensible suggestions, concrete exercises, and detailed resource lists.
Tentatively titled #PhDone: How to Get Through Grad School Without Leaving the Rest of Your Life Behind, it'll be published by Columbia University Press in spring 2023 (tentatively—titles and dates will be finalized later!). I'm represented by Joe Perry.
From my proposal:
Every year, more than 500,000 people start graduate programs. Although more than half of these students are women, there's no book out there explaining how to balance breastfeeding with benchwork, or childcare with conference travel. Grad students today are on average 33 years old ... so why aren't we talking about managing marriage and a thesis, saving for retirement, or the fact that nearly 57% of students are also employed outside of school? Not only that, but of the 50,000 students who complete PhDs each year, a shrinking number collect coveted tenure-track positions ... even though everyone's still being trained as if they're all professors-to-be.

There's a serious mismatch between the advice about grad school that's currently available and our present reality. It's time to fix that.
I'm excited about this book. It's the book I wish I'd been able to read when I started grad school.
A long game
This project is years in the making. I spent months crafting a book proposal. I submitted to agents for a year before landing on the right fit. Then it took us over a year to find the right publisher.
Many people would have become discouraged even part of the way through this process. Some may have given up entirely. Others may have switched to self-publishing, thinking the speed of getting their work out and the upfront costs would be worth it—and for some, it would be.
But I went in knowing that publishing is a long game. Getting your writing out into the world takes time: to submit, resubmit, get reviews, revise, revise again. I don't want to be my own publisher; I want to write and have a team working with me on editing, publishing, marketing, etc.
Next steps for the book
Now that the book's been picked up by Columbia University Press, I have a deadline—which is exciting! I like knowing when my deadline is. That way, I can plan backwards and ensure I'm working enough up front, incrementally, so that I never run into crunch time. And yes, I've already made a spreadsheet to track my progress and keep tabs on book-related tasks.
While the full book timeline is approximate at this stage, the next steps are:
I write the book. I have a couple chapters drafted already, with outlines and notes for the rest. That's an interesting thing about nonfiction books—they're generally sold on proposal and not from a finished manuscript.
My editor at CUP reads it, and it goes through peer review. I revise as needed.
Once the manuscript is finished, time to print is less than a year. In that time, the publishing team works their magic: formatting, cover design, cover copy, production, sales and distribution work, etc. We ramp up marketing for the book.
Then you can buy it!
I'll post updates along the way!
---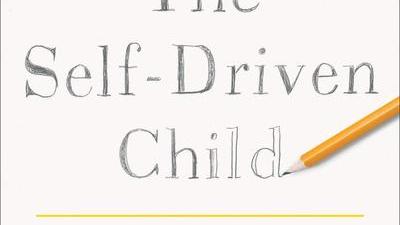 Book review: The Self-Driven Child: The Science and Sense of Giving Your Children More Control Over Their Lives by William Stixrud and Ned Johnson
Why responsibility and a sense of control are critical for children.