Recent Posts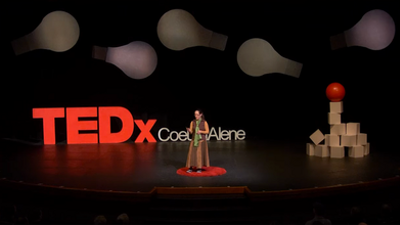 Kids Can't Be Taught, But They Love to Learn
I gave my first TEDx talk this year. It was the first time I'd been on a stage in quite some time. I'd spent hours memorizing my talk... would it go well?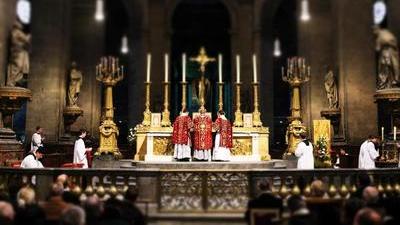 Discovering the Traditional Catholic Mass
How I discovered the traditional Latin Mass a few years ago, why that discovery changed everything for me, and what was wrong with the Novus Ordo Masses I'd attended.
---